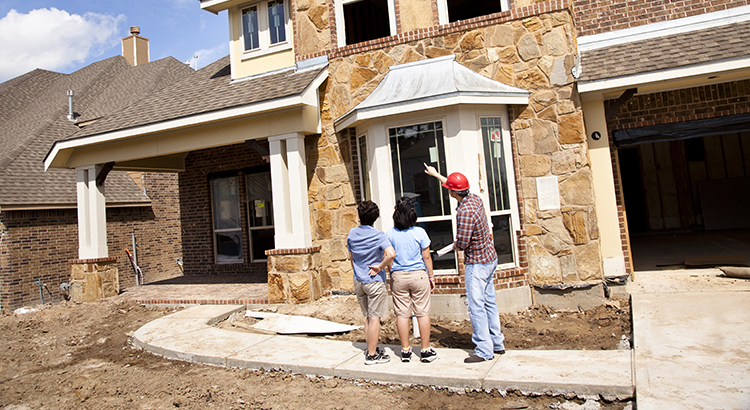 Home Builder Confidence Hits All-Time Record
The National Association of Home Builders (NAHB) reported their Housing Market Index (HMI) hit an all-time high  with a score of 83. The highest score in it's 35-year history. The index gauges builder perceptions of current single-family home sales and sale expectations for the next six months. Traffic from possible new home buyers is taken into account as well.
Mandating stay-at-home orders earlier this year caused confidence to drop. It has soared back. Let's look at the three-month moving averages for HMI scores. As you can see confidence increased in every region of the country.
The Northeast increased 11 points to 76
The Midwest jumped 9 points to 72
The South rose 8 points to 79
The West increased 7 points to 85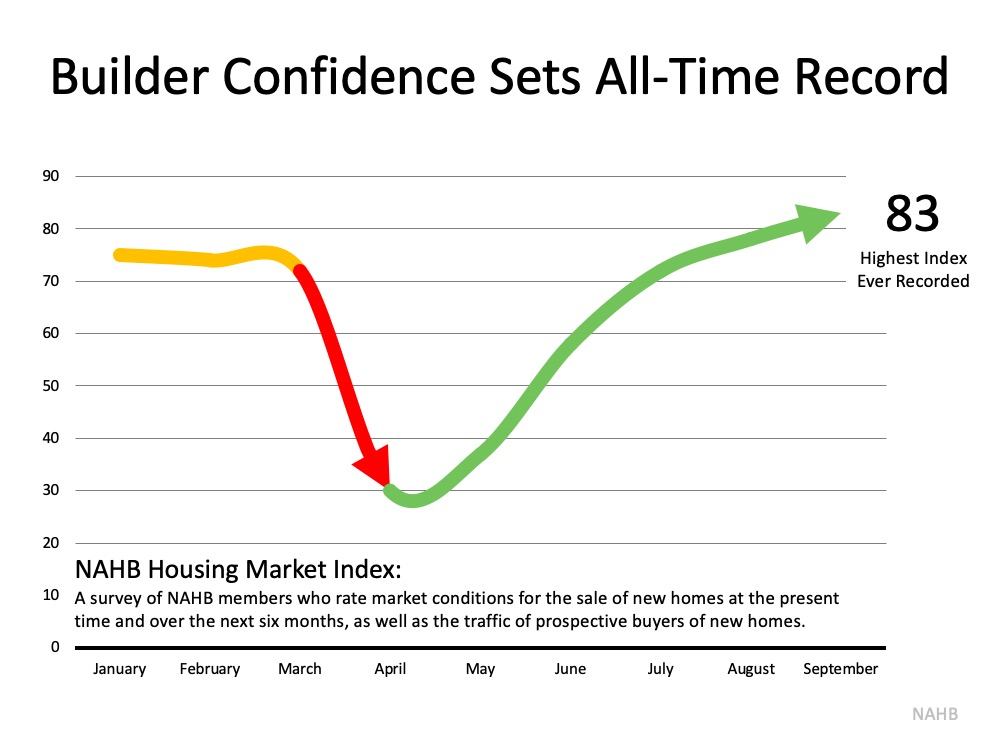 The Numbers Validate This Confidence
Is this confidence warranted? Definitely. Let's look at a recent NAHB report. Single-family housing starts increased 4.1% to a 1.02 million annual rate. Single-family permits increased 6% to a 1.04 million unit rate. This means newly constructed homes are on the rise.
Looking at a separate report from the Mortgage Bankers Association (MBA). This shows us mortgage applications for new home purchases increased by 33.3% compared to a year ago. Joel Kan, Associate Vice President of Economic and Industry Forecasting at MBA, commented on the numbers.
"The housing market continued to exceed expectations in August. Housing demand for new homes stayed strong. Meanwhile the job market continued to recover. The new home market has maintained its path of recovery throughout the summer. Record-low mortgage rates and households seeking more space will likely continue to drive demand into the fall."
Bottom Line
Thinking about putting your house on the market? Are afraid you may not find a home to buy? Let's connect to discuss new construction opportunities in our area.